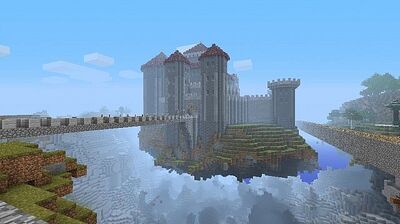 made by Dennis9o91 on 08/22/11
IP: 64.31.9.37:25565
This is a server of survival u survive the 1st 3 nights then u get raided by zombies and creepers Be sure u join this server this server just started! A great faction is the letsplay who are doing a video series on that server. If you want to greif em, wait till there filming! lol.
Ad blocker interference detected!
Wikia is a free-to-use site that makes money from advertising. We have a modified experience for viewers using ad blockers

Wikia is not accessible if you've made further modifications. Remove the custom ad blocker rule(s) and the page will load as expected.