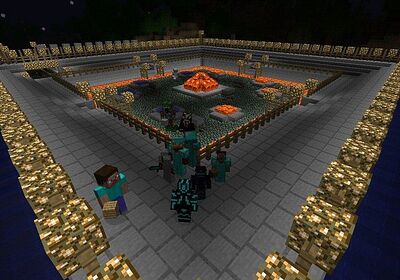 !
IP: 209.236.66.222:25565
made by EpicFactions1
This server is a dedicated server looking for new members. We have great staff that know what they are doing and that try there hardest to keep them hackers out. If you are looking for a hardcore faction/pvp server we are the server for you! I hope to see you guys there :)
Ad blocker interference detected!
Wikia is a free-to-use site that makes money from advertising. We have a modified experience for viewers using ad blockers

Wikia is not accessible if you've made further modifications. Remove the custom ad blocker rule(s) and the page will load as expected.